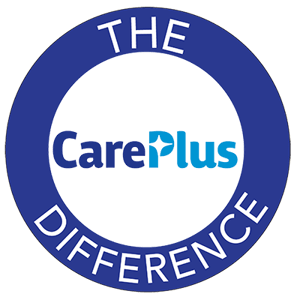 CarePlus Dental Plans are associated with Dental Associates' integrated network of over a dozen Wisconsin clinics. Today, the CarePlus network and coverage options have expanded even further to include a national network of preferred providers and out-of-network coverage.
Careplus now offers a comprehensive full replacement solution to meet your clients' group dental plan needs. This plan combines Dental Associates' high-performance network with a national PPO network, plus out-of-network coverage. With this one plan, each employee has the freedom to receive care at the provider of their choice and the benefit level that best fits their individual needs.


CarePlus Total Access
Total Access delivers a three-tier provider model with coverage levels that vary between the clinic network, the PPO network and the out-of-network providers. Employees always have the freedom to change providers at any time—even mid-year if they choose. The plan design will steer them to the lowest-cost providers, which will equate to savings for your client.

Here's an example of what a Total Access plan could look like for your client. Keep in mind that we customize coverage for each group.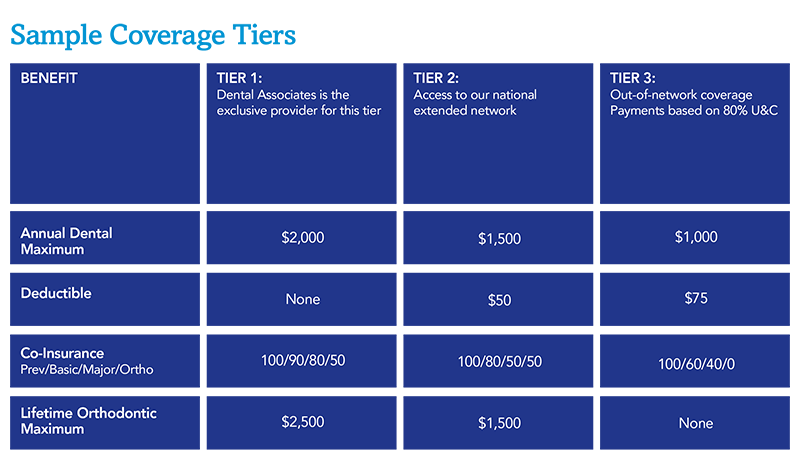 Benefits of CarePlus Total Access
We are proud to offer a national extended network to provide you with the most comprehensive dental benefit options offered as one plan. Total Access is a unique option that offers the maximum choice to its members with above-average savings and minimum administration to help control costs.


Contact a CarePlus Representative Today!
Interested in learning more? Have questions? Request a quote and a representative will call you to discuss the comprehensive, affordable dental coverage we can offer your clients.
Read More about CarePlus Group Dental Plans